NOTHINGPHISHY DELIVERS END-END DIGITAL RISK PROTECTION SOLUTIONS
DIGITAL BRAND MONITORING
Helping client to understand their brand exposure in digital world and flag suspicious brand usage or potential brand infringement.
DIGITAL RISK ASSESSMENT
Analyse the and assess the risks associated with brand monitoring alert, notify our clients with easy-to-understand & actionable intelligence
BRAND INCIDENT RESPONSE
Respond to digital brand incidents in an efficient and effective approach. Simple incidents management flow with auditable logs
KILL CHAIN DISRUPTION
Disrupting the digital brand attack kill chain by site takedown, infringement removal and blocking in both browsers and AV dimension
DIGITAL RISK REMEDIATION
Remediate digital risk by continuous brand monitoring, accurate risk identification and fast incident response
CYBER THREAT INTELLIGENCE
Integrable cyber threat intelligence feed includes unique indicators, such as malicious domains, URLs and files
Threat facts
0
Of all data breaches or Cyber Attacks invovled phishing.
0
Of online fraud is accomplished through mobile platforms.
0
Of social media logins are fraudulent and 25% of all new account signups are fake.
0
Of downloads and online streaming are through illegal online piracy.
LATEST POSTS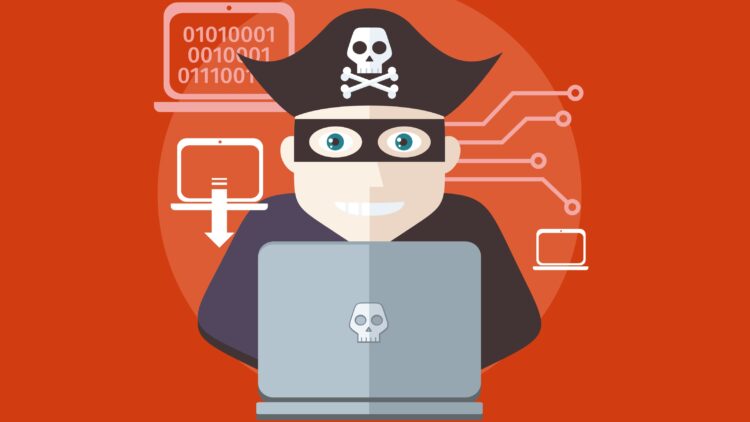 FIGHT AGAINST ONLINE PIRACY
Once upon a time the barriers to viewing pirated material, while not really significant to anyone with a small amount of technical knowledge, were still significant enough to put many […]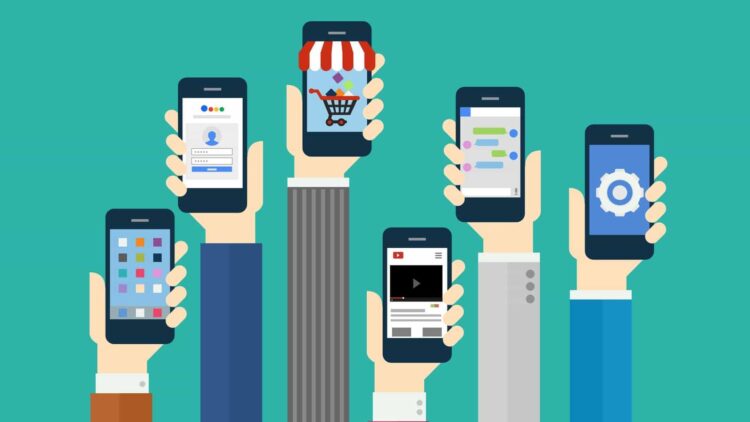 12 COMMON PHISHING TYPES YOU SHOULD KNOW
Phishing is one of the oldest types of cyberattacks, dating back to the 1990s. Despite having been around for decades, it is still one of the most widespread and damaging […]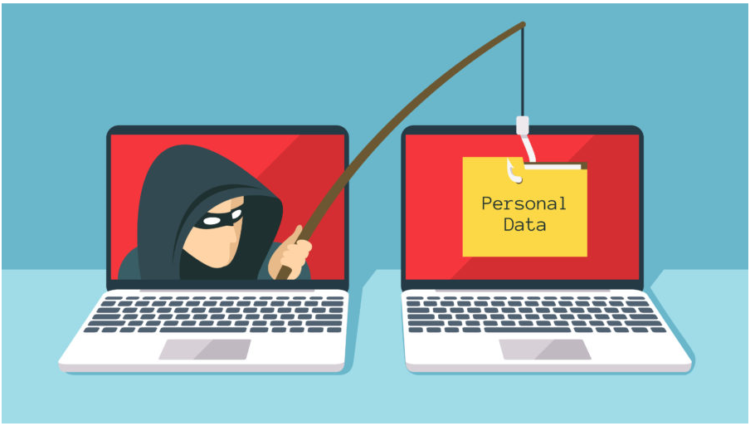 FAKE/CLONED MOBILE APPS – A GROWING THREAT
Fake apps and Cloned Apps Fake mobile apps are Android or iOS applications that mimic the look and/or functionality of legitimate applications to trick unsuspecting users to install them. Once […]
SEE ALL BOLGS